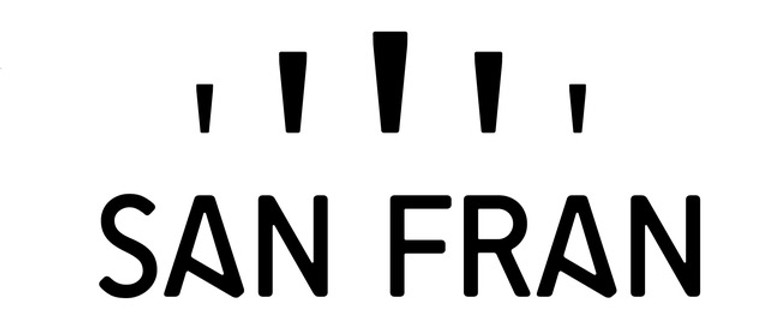 Website
Part of New Zealand's music history since the 1960s, San Fran has developed an international reputation. Now renowned for a high standard of live production, San Fran represents Wellington to the world's best touring acts.
Tuesday through Saturday nights feature an eclectic mix of the best local, national and international acts, incredible line ups, smashing parties and most unforgettable shows.
High standards of service have gained us an international reputation. Patrons are insured to be served thanks to our extra long bar, even at sold out events. With our tasty selection of imported & New Zealand beers we can serve you at any hour of the night.
Delicious food and snacks are served night and day from the kitchen. Having becoming a cultural hub for creative minds, the atmosphere provides inspiration for future New Zealand musicians.
Post a comment
SFBH is an awesome venue, it caters to every genre and the owners and staff are great people. San Fran's Awesome!!! i love all the bands that play there!