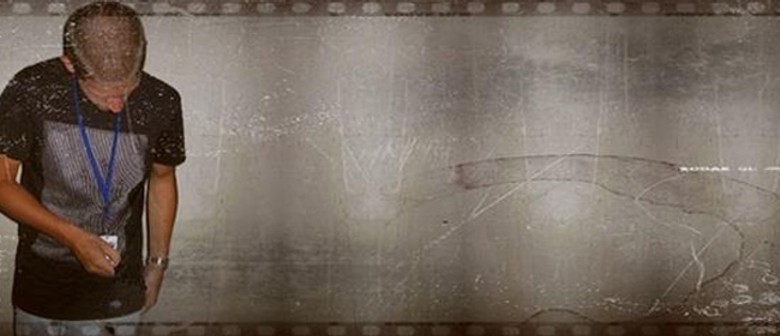 Websites
New Zealand DJ promoter, producer, & record label owner.
- Host of Torque Radio on GeorgeFM 6-8PM Wednesdays
- Director of Torque Promotions Ltd.
- #1 Electro/House DJ in New Zealand (2010 Nite:Life Awards, Runner Up 2009)
- Resident DJ of Be. & Nark
- Owner of 'Bakehaus' trans-Tasman record label
Daniel is the most prolific rising talent of the New Zealand dance scene, since 2006 he has forged his own style and sound of driving electronica, his tunes can either be of a techy or alternative edge, but are always upfront, and always rock the dancefloor.
He is a top NZ ranked DJ, has played at every major party there is to across Auckland and elsewhere in New Zealand, including the likes of Rhythm & Vines, Summadayze, DeepHardNFunky, Our House, Godskitchen, Slinky, Chemistry, Highlife Ministry Of Sound, OneLove, and many more, and has supported over a hundred of the best international acts in the world.
Daniel held down a residency since 2007 at Code, a club which has been at the forefront of cutting edge dance music since its inception, until leaving Code to pursue other promotional ventures in 2009, including a residency at new town hot spot 'Be' and regular at clubs Ink and Coherent, Cassette 9 and 324. He is also a long time resident of the Shore's mainstay for dance music - Mesh. As well as playing right across NZ he has played across the ditch at clubs such as Revolver & Qbar in Melbourne, and Tank, World, & Chinese Laundry in Sydney.
Whether it be slaying out a set at 4am in a dark basement club, playing techno in the trees at a day festival, or talking bollocks on air with his radio show, Daniel will have the right tunes for the floor and his passion behind the decks is always evident, you can count on big bass, driving beats, and a few eclectic surprises thrown in for good measure.
Source: Facebook
Past events by Daniel Farley