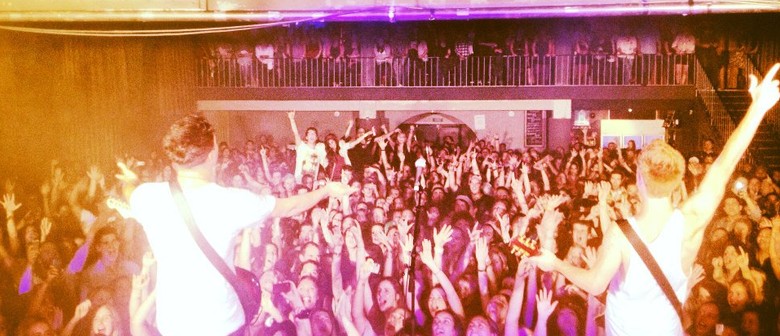 Phone
Website
Welcome to The Frontroom.

This licensed facility has been part of the capital's entertainment scene for many years and is now being made available to Wellington again after a few quiet years. Formerly known as James Cabaret it has hosted many top acts over the years and many fond memories for generations of Wellingtonians.
The Frontroom is a musician's room with wonderful acoustics, at ground level and the mezzanine floor and provides an up close and personal feeling for live entertainment.
The Frontroom has many varied uses from live bands, weddings, parties etc. It also has a commercial kitchen so caterers can host their functions as well.
Capacity for standing or seated events is very good and provides Wellington with a facility bigger than most currently available.
We welcome any inquiry to discuss any function or event you might be planning.
Past events at The Frontroom