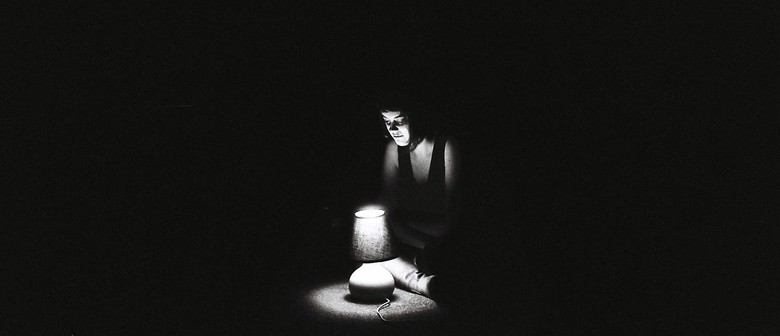 Hula Hope is a singer from Wellington. She plays songs with an acoustic guitar. Her debut album was recorded by Dave Parker (Auckland) and Lehmann B. Smith (Melbourne).
A singer and guitarist, Hula takes her musical cues from Feist, Jonathan Richman, and the Chiffons. Songs are sometimes cynical, often heartfelt, generally catchy, and always true. Producers Parker (Little Monster Studio) and Smith added texture to the songs with drums, strings, flutes, bass, and other noises.
Formerly of St Rupertsberg and Urbantramper, Hula has been performing solo since 2011. She has toured the country and shared the stage with such luminaries as French for Rabbits, Te Kupu and Nadia Reid.
Source: www.hula-hope.com
Image: Facebook