Hawke's Bay Arts Festival 2022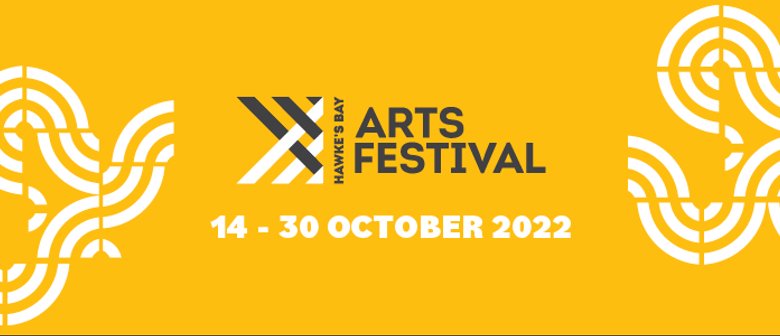 The 8th annual Hawke's Bay Arts Festival in October is now available to book as well as the winter Taster series. The programme is a varied and accessible offering across a range of arts forms, including theatre, music, dance, opera, comedy, family events, visual arts and a weekend of literary events. With 65 shows over the two-week period from 14-30th October 2022, there is something for everyone.
Printed programmes are available to pick up from local cafés, galleries, libraries and i-sites across the Hawke's Bay region or an electronic version is available online.