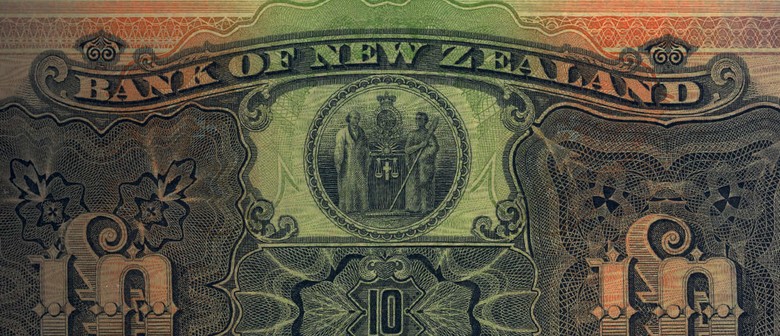 Phone
Website
Hours Open
Weekdays:

9:30am–4:30pm

Closed on Public Holidays
The Bank of New Zealand Museum showcases nearly 150 years of banking history in New Zealand. It is a living archive of the bank and those that interact with it; customers, staff and the community.
Exhibits track the development of banking technology as well as provide a fascinating insight into the social and architectural heritage of our country.
The displays include:
* Gold and Early Banking - early gold rush days, notes and coins
* Technology - development from the manual adding machine to computers
* People and Banking - the working environment, recruitment, banking services and women in banking
* Decimal Currency - introduction to dollars and cents from pounds, shillings and pence
* Architecture - old bank buildings
* Sponsorship - involvement of the Bank in the community
* Advertising - posters and television advertisements
* Hands-on activities include old typewriters, coin rubbings and sealing wax. A free Educational Resource Kit is available for year 9 and 10 Economics and Social Studies.