Club Lounge & Eatery Waiwera Hotel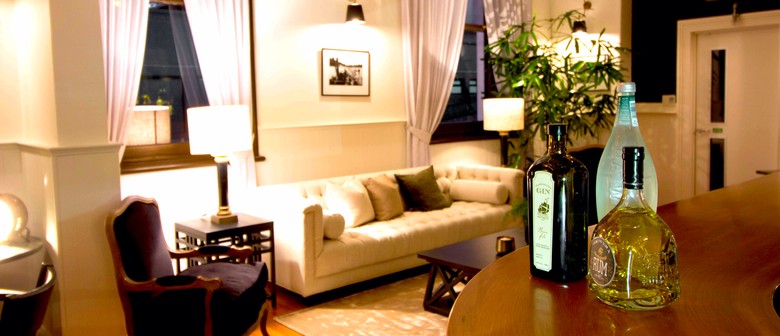 Phone
Website
Amenities
Carpark
Toilets
Food Available
An historic building dating back to 1886 is re-envisioned and transformed into a unique entertainment and hospitality venue. Waiwera Hotel, an extension of the Waiwera Spirits brand and product line, offers one of a kind experience rooted in New Zealand heritage and culture.
Paying tribute to the nostalgia associated with the New Zealand boys who found themselves based in Egypt during World War II and where they inscribed on the wall of the cookhouse 'Waiwera Hotel – Beer on Tap'.

Waiwera Hotel was designed to evoke the spirit of an olde English club lounge providing patrons a multipurpose space be it for drinks with a co-worker, a late-night watering hole, or a venue for corporate and private functions. Serving an exquisite selection of drinks, fine wines, cocktails, craft beers, and seasonally inspired gourmet small plates.
Moreover, for an exceptional melding of traditional flavors with a contemporary style, Waiwera Hotel offers a signature line of premium liquors: Mahurangi Gin, Wenderholm Vodka, and Waiwera Spice Rum.
Waiwera Hotel's entrance is located at 2 Drake Street, behind the iconic and redeveloped Victoria Park Market in Freemans Bay, Auckland. We are open Mondays to Saturdays from 2pm till late. For enquiries, email us at hotel@waiwera.co.nz.
Past events at Club Lounge & Eatery Waiwera Hotel