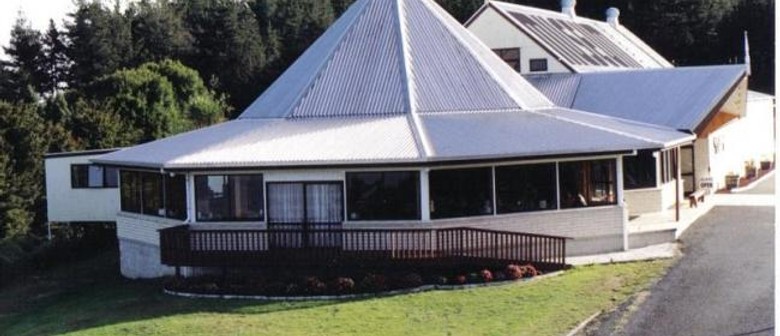 Hours Open
Weekdays:

9am–4pm

Weekends:

9am–4pm

Closed on Public Holidays
The Dargaville Museum is situated in Harding Park overlooking the town with magnificent views of Toka Toka Peak, Maungaraho Rock and the Northern Wairoa River. Harding Park is also the home to the Kaipara Vintage Machinery Club and historic Po Tu Te Rangi Pa site.
As shipping was the main mode of transport in the area until the 1940s, the Dargaville Museum tells the maritime history of the river and has an absorbing display of shipwrecks and relics released from the wild West Coast.
Exhibits range from the unique 16 metre long pre European hand adzed Maori canoe to the masts of the bombed Greenpeace ship Rainbow Warrior. Our Pioneer history is also told along with a fascinating insight into the life of the Dalmatian Gumdigger complete with lifelike model and operational gum washing machine.
The passions of the avid collector are satisfied with the extensive displays in our Collections Hall ranging from birds eggs to boomerangs, transport models to dolls from around the world. The fully restored Aratapu Library, built in 1874, houses the musical history of the district, the focal point being the extensive Kevin Friedrich collection of piano accordions.
Open daily:
Summer 9am-5pm
Winter 9am-4pm

Are you responsible for Dargaville Museum?
You can claim this venue to manage this listing's details.
Past events at Dargaville Museum