Formerly the Blackball Hilton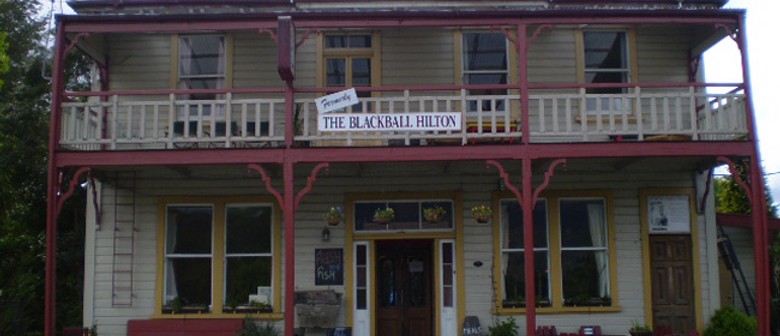 Phone
Website
Our cosy hotel is the focal point of a once bustling and notorious mining village.
An important part of Blackball's social life, it is a relaxing and easily affordable place to stay.
Here you'll be able to meet the locals, other visitors and enjoy your favourite tipple! Its central location makes it an ideal base to explore the rest of the 'Coast'
Are you responsible for Formerly the Blackball Hilton?
You can claim this venue to manage this listing's details.
Past events at Formerly the Blackball Hilton