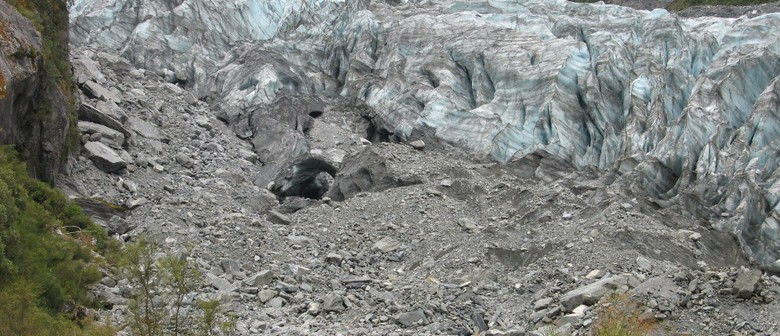 The Fox Glacier/Te Moeka o Tuawe is a glacier on the West Coast of the South Island. It was named in 1872 after a visit by the then Prime Minister of New Zealand, Sir William Fox.
Fox Glacier falls 2,600m from the Southern Alps ending in lush rainforest only 300 metres above sea level. At 13 km long, the Fox Glacier is one of the longest glaciers within Westland Tai Poutini National Park. It has been advancing since 1985 at an average of about a metre a day.
The Fox Glacier Valley has a number of walks each with spectacular views of the glacier.
Like the nearby Franz Josef Glacier, it is a major tourist attraction and one of the most accessible glaciers in the world, with its face an easy 6km walk from Fox Glacier village.
The Westland National Park area surrounding the glacier is designated a World Heritage Site.
Are you responsible for Fox Glacier?
You can claim this venue to manage this listing's details.