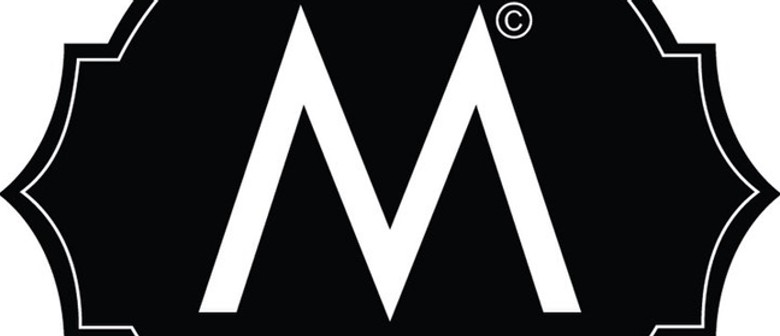 Phone
Websites
Our distinctive range of beverages is lovingly handcrafted from traditional recipes that have been the pride of the McCashin family for almost 30 years. We use only the finest natural ingredients, sourced mainly from the Nelson region of New Zealand, a region renowned for its organically rich soils and perfect climate. Our Palaeo water is amongst the purest in the world. And it is this water – along with our fresh, 100% pure ingredients – that give our beer, cider and spirits that uniquely refreshing flavour, which McCashin's is famous for.
Are you responsible for McCashin's Brewery?
You can claim this venue to manage this listing's details.
Past events at McCashin's Brewery