Pleasant Point Museum and Railway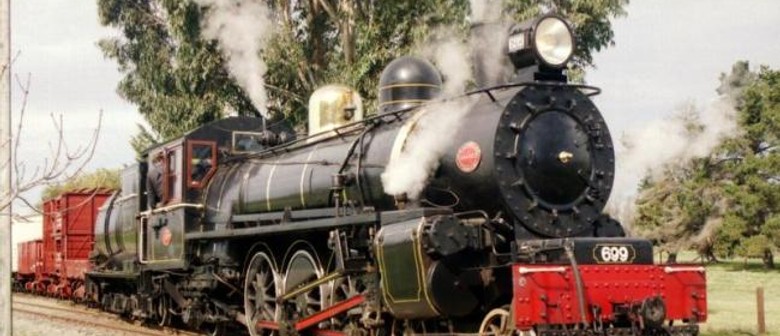 Phone
Website
The Pleasant Point museum and railway's collection includes steam locomotives Ab 699 built in 1922 by A and G Price Thames and D16 built in 1878. Diesel locomotives Ruston built 1955 and TR18 built 1938. Rolling stock includes NZ's only restored birdcage carriage built in 1895. Unique to the Pleasant Point Museum and Railway is the 1925 Model T Ford Railcar the only one of it's type in the world.
The original Pleasant Point Railway Station of 1875 houses an interesting local and railway museum. Adjoining the old railway station is the restored former Washdyke Railway Station. At the Keanes Crossing complex is a vintage movie theatre as well as a fully restored locomotive turntable.
The vintage railway operates along a 2km section of the former Fairlie Railway line. Included in the museum displays are items from Richard Pearse's aeroplane, an old time store, a printing press, railway equipment and breweries equipment.
Are you responsible for Pleasant Point Museum and Railway?
You can claim this venue to manage this listing's details.
Past events at Pleasant Point Museum and Railway