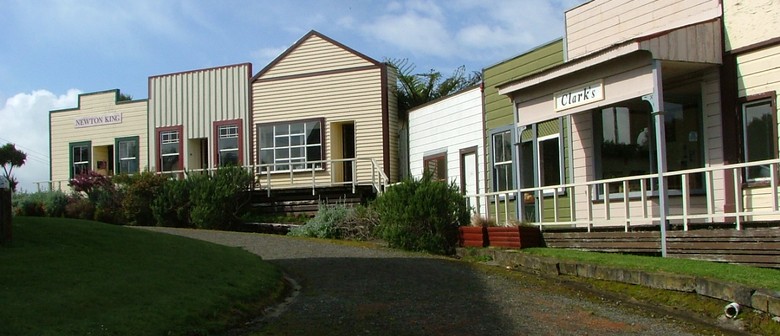 Phone
Website
Taranaki Pioneer Village welcomes visitors every day of the year to its historic buildings set in park like surroundings.
This outdoor museum, reflecting pioneer Taranaki, is on the main highway just south of Stratford and overlooks farmland with views of Mount Egmont/Taranaki.
Features of the Village include:
-- Stratford Hospital Museum
-- Pioneer Express' train rides
-- Historic Mangatoki Church available for weddings
-- 1900-style Education programme
-- 40 historic buildings with artifacts
-- Function room for hire
-- Village Café on-site
Taranaki Pioneer Village provides a unique experience of life in Taranaki as it was yesterday, is today, and may be tomorrow.
Past events at Taranaki Pioneer Village