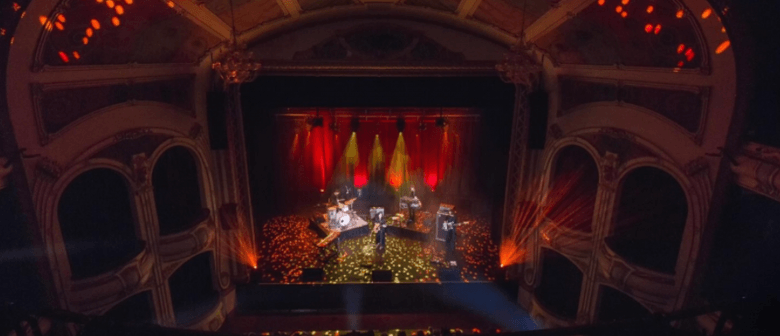 Website
With seating for 979 people and 240sqm of stage space, surrounded by an opulent Art Nouveau interior of awe-inspiring proportions, the Opera House theatre guarantees your guests a memorable experience.
The Opera House was built in 1915 and is one of the top lyric theatres in Australasia and can be used as a plenary or for a small banquet on stage. It can accommodate up to 150 people for banquets, 200 for cocktails and 105 as a classroom.
With state-of-the-art technology and a full range of services available, from event management to technical expertise and catering, the Opera House is the beating heart of Toitoi.