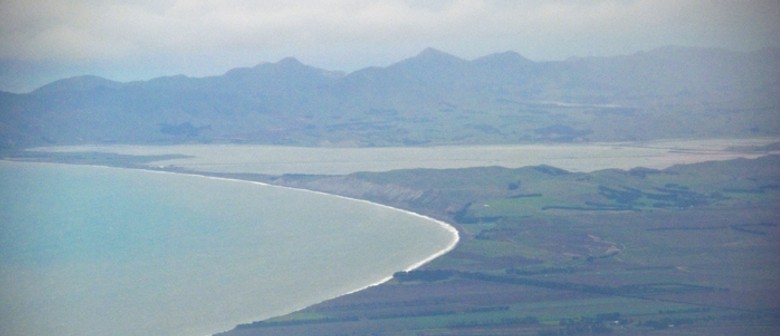 The Wairau Bar is arguably New Zealand's most important archaeological site, it is a place that connects us with our Pacific past. The windswept boulder banks and streams may appear barren, but subterranean artefacts have enriched our understanding of New Zealand's past.
The gravel bar, formed where the Wairau River meets the Pacific Ocean at Marlborough's Cloudy Bay, contains archaeological evidence of New Zealand's earliest human inhabitants. Based on carbon dating and midden site excavation, historical and scientific consensus dates the human settlement of the site to approximately 1100-1350 AD.
The site was discovered in 1942 when 16 year old Jim Eyles was digging an air raid shelter 40 meters from his house. While he was digging out the shelter he came across a range of bones, seashells and stones which had been used for cooking food.
Continued excavations have unearthed fish hooks, plants, and ornamental adornments which directly link the ancestors of New Zealand's tangata whenua to the Society Islands and Marquesas in modern-day French Polynesia.
Archaeological evidence at Wairau Bar has also shed light on the early New Zealanders' diet; the site contained the remains of seals, birds (including moa, giant eagle and large swan), fish, kuri (Polynesian dogs), tuatara, and kiore (Polynesian rats).
Human remains were also discovered, and after 70 years at the Canterbury Museum they were laid to rest at the site in 2009.
- photo courtesy www.flickr.com/photos/flissphil/
Are you responsible for Wairau Bar?
You can claim this venue to manage this listing's details.