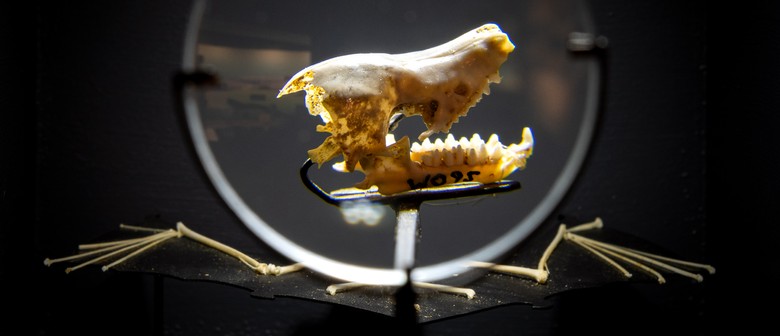 Websites
Amenities
Wheelchair Access
Toilets
Qualmark
Guided Tours Available
Gift Shop
Playground
We're in the heart of Waitomo Caves Village. The Waitomo Caves Museum has been run by a community charitable trust for nearly 50 years.
We're all about Waitomo and all about caves - come & visit before your cave tour to learn about what you're going to see underground.
If you want a curated visit, with a programme specifically designed for for your corporate event, business, family, school, special-interest group or other organisation, we have a wide range of activities to offer for individuals with different levels of accessibility needs,
We run guided tours through the stunning karst landscape of Waitomo, introductions to caving and abseiling through Waitomo Education, a fully certified adventure activity operator.
We have a 45-seat theatre with movies free to watch with museum entry. It's also available for hire.
We can work with restaurants in the village to cater a meal and after-hours museum experience to celebrate a special occasion.
Email or call - our contact details are on our website - www.waitomocaves.com