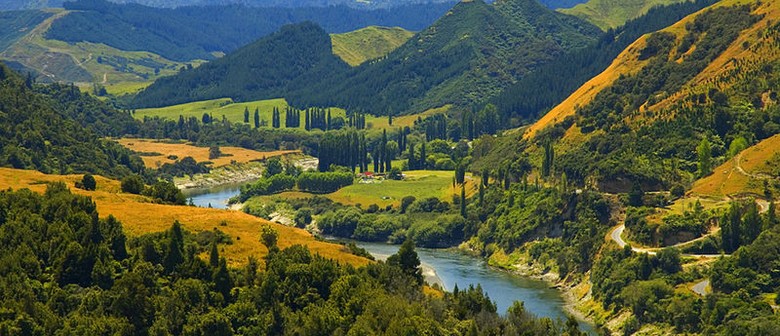 The main features of the Park are the Whanganui River, which the park surrounds, and forest. It is easy to see why tramping and river trips are among the most popular activities for visitors to the park.
The area has a unique Māori and colonial past. Historically the river was once the only route into the interior and part of the Wellington to Auckland 'highway'.
Located in the central North Island between Taumarunui and Wanganui, the Park and River can be accessed through the towns of Pipiriki, Ohinepane, and Whakahoro.
Are you responsible for Whanganui National Park?
You can claim this venue to manage this listing's details.