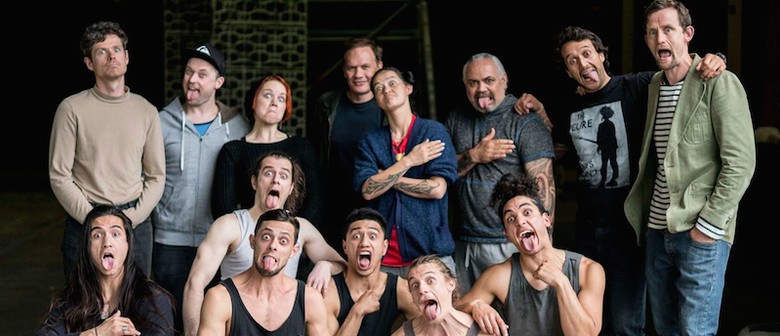 Atamira is New Zealand's leading Maori Contemporary dance company and comprises New Zealand's top Maori dancers and choreographers.
Atamira Dance Company create professional dance works inspired by Aotearoa's history, legends and contemporary issues; drawing from their own personal stories and whakapapa. Critically acclaimed, the company is renowned for their inventive and stunning pieces.
We are passionate about sharing our stories, and asserting the unique and important voice Maori have in New Zealand. We create dance work that reflects these values, and contributes to the collective voice of contemporary Maori art.
Founded in 2000 as a platform for Maori choreographers and dancers, Atamira is a project-based contemporary dance company. Atamira strives for innovation and experimentation in contemporary dance and choreography, whilst respecting our cultural heritage.
ATAMIRA Dance Company is an Auckland based company, with members having tribal connections right around New Zealand. This diversity is also reflected in the individual strengths each performer brings to the collective.
We actively incorporate other art forms into our choreographic work, and collaborate with many artists on all of our dance projects. The literal meaning of the word Atamira is "stage", a deeper meaning behind Atamira relates traditionally to the platform for the dead body, and the process of caring for those who have died. - Atamira Dance Company's website