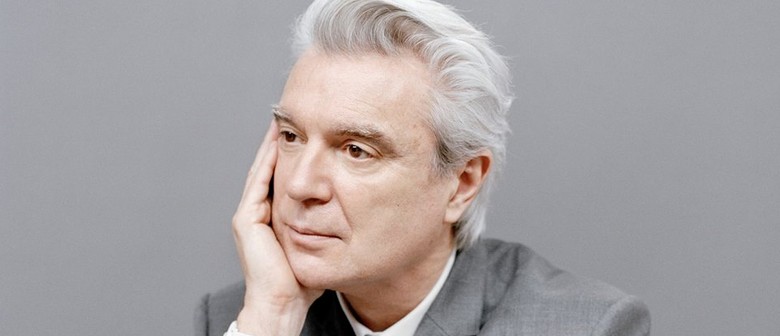 David Byrne (born 14 May 1952) is a Scottish-American musician and artist.
He is perhaps best known as a founding member and principal songwriter of the new wave band Talking Heads, which was active between 1974 and 1991.
Since then, Byrne has released his own solo projects on record, and worked in a variety of media, including film, photography, opera, and Internet-based projects. His achievements have been recognized by Grammy, Oscar and Golden Globe awards. - Wikipedia
Post a comment
His new album is pretty awesome.