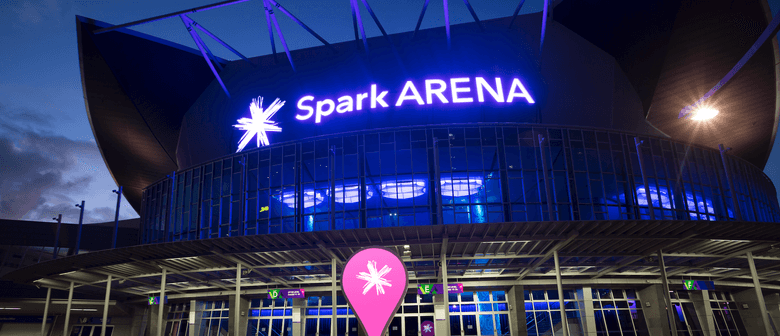 Phone
Phone
Website
At its heart, Spark Arena is a superb performance space, attracting the biggest names in the world of sports & entertainment since 2007.
With fixed, removable and retractable seating configurations, Spark Arena is able to host an audience of over 12,000 people for a diverse range of events, including;
- Major international concerts, with artists as diverse as Beyoncé, J.Cole, Metallica, and our own home-grown Lorde.
- Family shows such as Walking With Dinosaurs Arena Spectacular, and regular visits by Cirque du Soleil.
- Major sporting events; International Netball, Basketball, Wrestling, BMX, Ice Hockey and Ice Shows.
- Large-scale community events and Expos.
- Conferences, Balls, Banquets & Business Functions.

With a convenient central location, Spark Arena is within walking distance from the Auckland City Centre and the major public transport hubs: Britomart railway station & bus terminal and the downtown ferry terminal.
More than just a building for hire, Spark Arena's in-house management team has a long track record in international events management and is proactive in helping each event fulfil its unique potential.
Are you responsible for Spark Arena?
You can claim this venue to manage this listing's details.
Past events at Spark Arena