Albertland and Districts Museum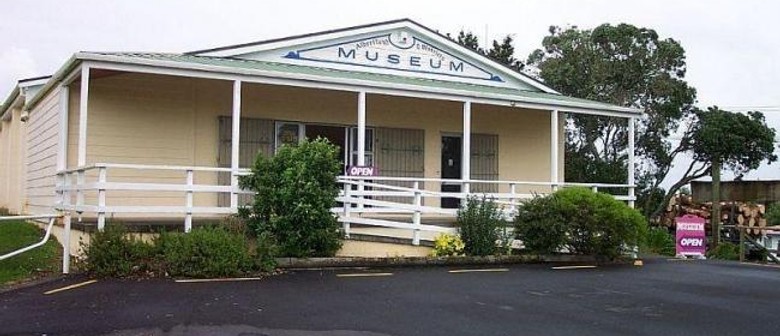 Phone
Website
Hours Open
Weekdays:

12:30pm–3pm

Weekends:

12:30pm–3pm

Closed on Public Holidays
We invite you to visit the Albertland Museum which houses memorabilia and history of the Albertland Settlement of the 1860's.
William Rawson Brame had the vision of an ideal classless society to be established under the 40 acre free land scheme of the time. Migrant ships including Matilda Wattenbach, Tyburnia, Hanover, Ida Zeigler, William Miles, Gertrude, Annie Wilson and others transported almost 3000 Albertland migrants to the colony.
The settlers became known as "The Albertlanders" and our Museum holds extensive genealogical, school and cemetery records, passenger lists, memorabilia, historic photos, diaries, letters and Albertland family histories.
Visitors from Te Papa have stated "The Albertland Museum houses a unique and irreplaceable collection that cannot be replicated within New Zealand." Come and visit us. We are less than one hour north of Auckland City.
Past events at Albertland and Districts Museum