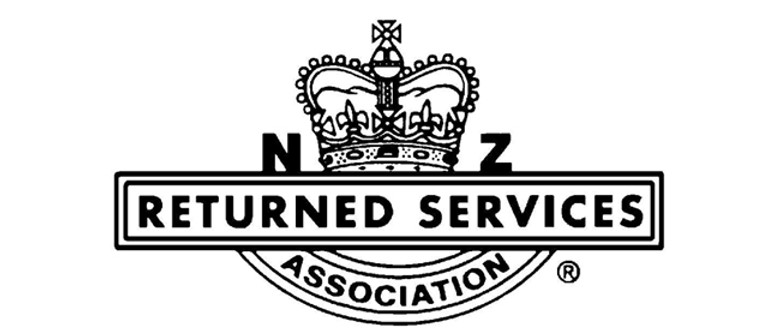 Phone
Website
Hours Open
Monday:

11am–11pm

Tuesday:

11am–11pm

Wednesday:

11am–11pm

Closed on Public Holidays
Amenities
Carpark
Toilets
Food Available
The Glen Eden Returned Services Association (Inc) was formed in 1934 as part of Auckland's Western Suburbs RSA & became an association in its own right in 1979. It has now grown into the modern facility it is today.
We have a mixed membership of approx. 1000 & are members of both the Royal New Zealand Returned Services Association & Clubs NZ. We offer a great range of entertainment for both young and old.
So please feel free to look at our services page for more info on our Bar & Restaurant Facilities as well as the up coming entertainment.
Past events at Glen Eden RSA