Pask Vineyard - Gimblett Gravels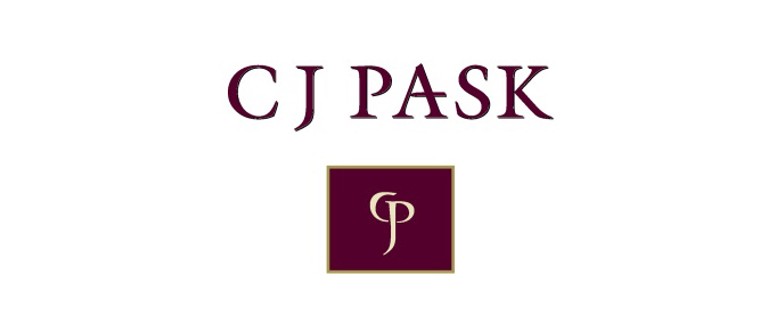 Phone
Website
In the late 1970s top dressing pilot Chris Pask, flying over the stony land west of Hastings, watched farmers struggle as one crop after another failed in the hot, arid terrain. The land beneath him was the old Ngaruroro riverbed, which had been exposed in a massive flood 100 years earlier.
"Grapes would do well there" thought Chris, and he could not have been more correct! The previously barren land is today the internationally recognised Gimblett Gravels region approximately 800 hectares in size.
The very first of these vines were planted by Chris Pask. The cabernet sauvignon grapes that were planted in 1981 launched CJ Pask Winery and led the way for the eventual acquisition of nearly 100 hectares of vineyard at Gimblett Road. Most falls within the boundaries of the registered Gimblett Gravels sub region and are almost totally devoted to producing red varieties that thrive so well in the hot gravels.
Are you responsible for Pask Vineyard - Gimblett Gravels?
You can claim this venue to manage this listing's details.