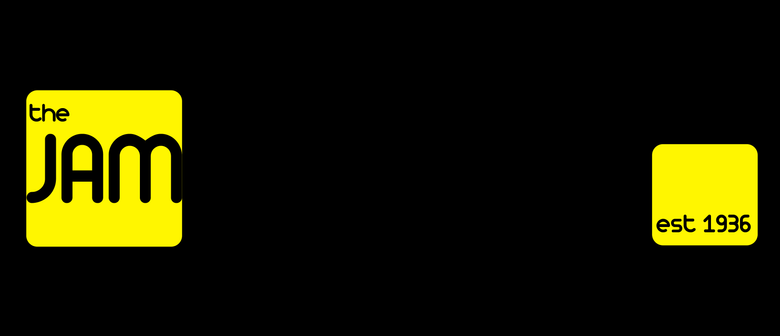 Website
Amenities
Carpark
Box Office
Toilets
Food Available
Wheelchair Access
Ticket Information
+64 4 384 8431
Additional fees may apply
The James Cabaret - concert & event venue.
James Cabaret, originally established in 1936, has a licensed capacity of 750 & excellent relationships with production, media & promotion, theme & catering companies to help make your event something special... we can arrange security & ticketing & any technical or promotional aspect of a concert, corporate event, show, dance, wedding reception or meeting to your requirements or needs.
Email now to discuss your ideas... we'll listen & help!
Back again under fresh management to ensure all the technical, promotional & logistics of your event go without a hitch.
Book now for your event - bookings@jamescabaret.com
Past events at James Cabaret