Victory Convention Centre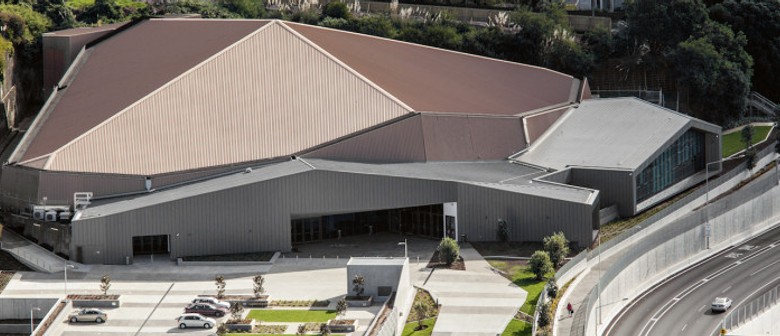 Phone
Formerly known as the Beaumont Centre VCC is a fabulous multipurpose complex situated at the hub of Victoria Park Tunnel exit, Fanshawe Street Interchange and tree-lined Victoria Park. VCC is an excellent domain for conferences, symposiums, seminars, and private functions. With its beautiful bespoke 2,240 tiered, fixed seating theatre; spacious foyer; and several sized break-out rooms, VCC caters for a spectrum of events from large conventions and seminars, to trade shows and expos, down to small training sessions.
Are you responsible for Victory Convention Centre?
You can claim this venue to manage this listing's details.