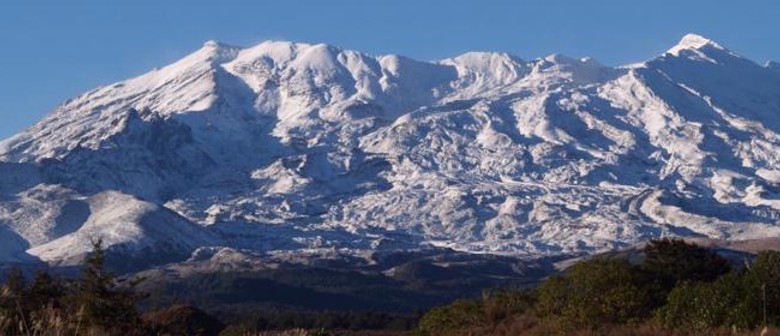 Phone
Website
Amenities
Carpark
Wheelchair Access
Toilets
Food Available
Gift Shop
Whakapapa is located on the on the northern side of Mount Ruapehu in New Zealand's Tongariro National Park, a short drive from the central North Island Town of Ohakune.
Mount Ruapehu's two skifields, Whakapapa and Turoa, are considered to be the largest ski resort in New Zealand and offer world-class facilities cater for all levels from the beginner to the advanced and adventurous.
Learning to ski or board has never been easier than right now. The dedicated beginners' slopes on Mt Ruapehu are among the best in the country, and everything you need for a fantastic day is available right on the mountain.
Scenic chairlift rides operate on Whakapapa throughout most of the year offering spectacular views over the central North Island.
The ski season is generally from late June to mid November, depending on snow and weather conditions.
Are you responsible for Whakapapa Ski Area?
You can claim this venue to manage this listing's details.
Past events at Whakapapa Ski Area