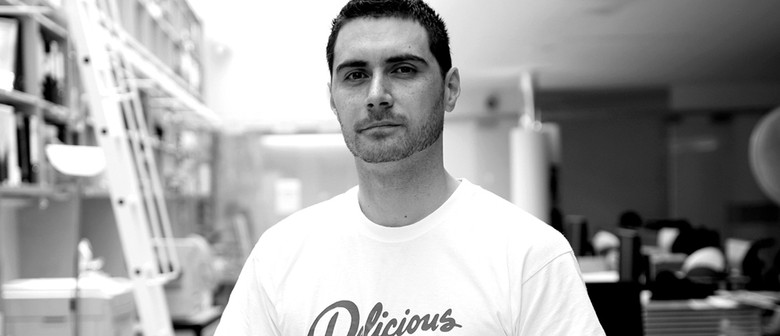 Website
Adi Dick is a singer, songwriter, musician and producer from Wellington. He has been heavily involved in the New Zealand music industry from the 2000s, and collaborated with a number of different bands and projects during that time.
Adi's first foray into musical performance was with the trio Seven Sons (formerly Stylus 77). The band toured nationally, and supported prominent international acts including Cypress Hill, The Violent Femmes and The John Butler Trio. In 2003 Seven Sons released their self-titled mini album "Stylus77" on Capital Recordings.
In 2005 Adi took part in Barnaby Weir's Fly My Pretties collaborative project, contributing not only his soulful voice but also his songwriting talents with such songs as "Get Out" and "Foresight". The project played eight sold-out shows in Auckland and Wellington.
In that year Adi also released his first solo album "Noise in your Stereo", created in his own bedroom. The album was inspired by the hip hop, jazz, blues and electronic soul music that monopolises his stereo. Later that year Adi's talent was identified by the prestigious Redbull Music Academy, who accepted him and 59 other musicians, producers, singers, MCs, DJs from over 2000 applicants from around the globe.
Between 2007 and 2010 Adi was based in London, where he explored the city's musical heritage. He also toured extensively around Europe, in his capacity as a solo artist and also as a backing vocalist for Fat Freddy's Drop.
Since returning to Wellington Adi has continued to perform and create his own music, but he has also founded a project called "Sons of Puha" featuring the talented LP (Lisa Preston) on vocals and Breathe and Dead End Beat's Pet Johnson on bass.