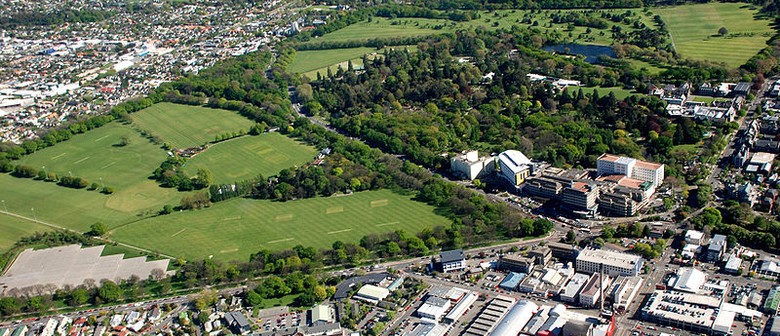 Hagley Park is the largest urban open space (164.637 hectares) in Christchurch, New Zealand, which was created in 1855 by the Provincial Government.
Image from Wikipedia under Creative Commons Attribution 2.0 Generic licence, author: Phillip Capper.
Are you responsible for Hagley Park North?
You can claim this venue to manage this listing's details.
Past events at Hagley Park North