Jai Thai Boxing Gym Auckland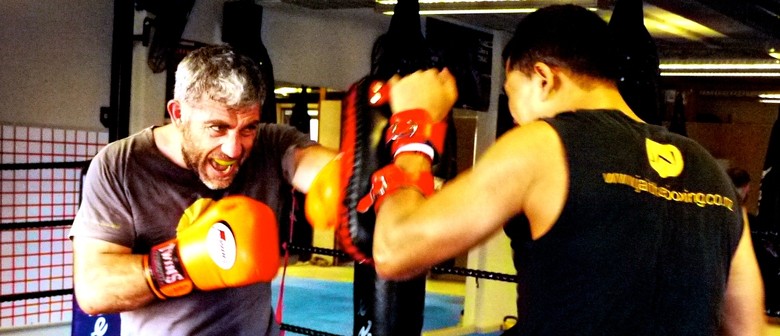 Website
Bringing a piece of Thailand to New Zealand. Our fully-equipped Thai Boxing gym features professional Thai fighters born and bred from Thailand. We teach Thai Boxing, also known as Muay Thai to complete beginners, all the way up to fighters.
Whether you are training for fitness, weight-loss or to become a champion, Muay Thai can help you reach your goals.
We are located minutes from Britomart and Shortland Street. Our two-storey training facility has bags, pads and showers.
Past events at Jai Thai Boxing Gym Auckland