Marlborough Art Gallery Te Kahu o Waipuna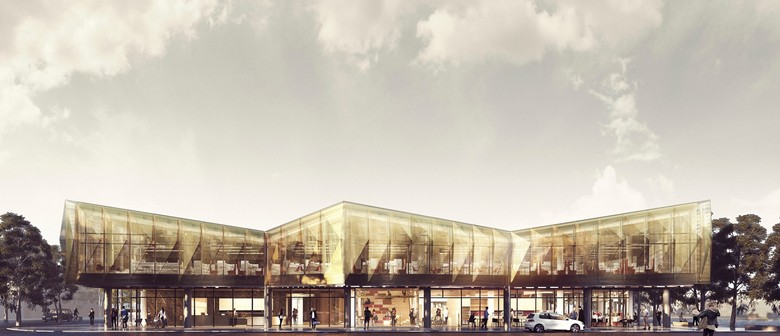 Hours Open
Tuesday:

10am–4pm

Wednesday:

10am–4pm

Thursday:

10am–4pm

Closed on Public Holidays
Amenities
Wheelchair Access
Guided Tours Available
Marlborough Art Gallery, Te Kahu o Waipuna, is Marlborough's new public art gallery located with the Marlborough Library at 15 High Street, Blenheim.
The Gallery's exhibitions feature significant New Zealand artists in both nationally touring and locally generated exhibitions. Emphasis is also placed on community-focused exhibitions that are developed in conjunction with other local events and organisations and include the work of Marlborough artists, iwi and school children.
A not for profit organisation, governed by a Charitable Trust and professionally managed, the Gallery's operation is supported by an extensive network of volunteers.