North Head Historic Reserve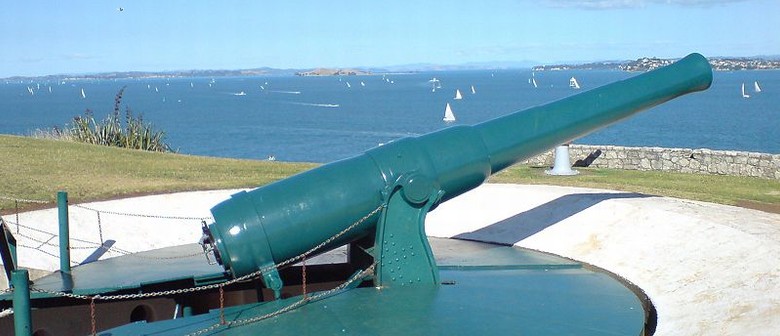 North Head is a small strategic headland at the mouth of Auckland's Waitemata Harbour. Its commanding views over the Hauraki Gulf and inner harbour have made it an important lookout and defence site for centuries, first for early Maori inhabitants and later for European settlers.
North Head was one of a number of defence forts that were rapidly set up in the late 1800s to defend Auckland from a feared Russian attack. The fort was later expanded as part of Auckland's coastal defence system during World Wars I and II.
A complex of tunnels, guns, searchlights and other fortifications make this a fascinating area to explore. It is now a historic reserve managed by the Department of Conservation.
North Head (named Maungauika by Maori) is a taonga with many special places. The tangata whenua have a spiritual, cultural and historical relationship with their taonga.
Are you responsible for North Head Historic Reserve?
You can claim this venue to manage this listing's details.
Past events at North Head Historic Reserve