Stony Batter Historic Reserve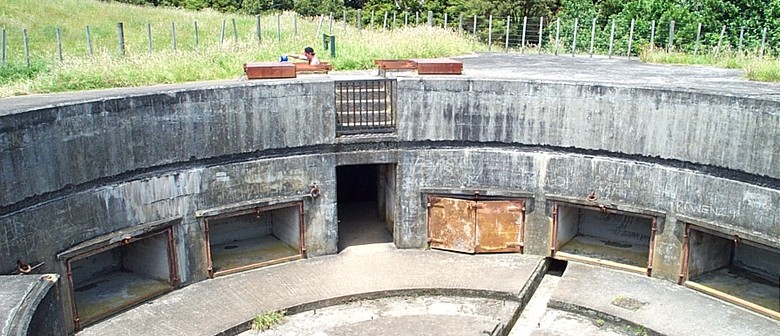 Website
Built during the 1930s as part of a larger coastal defence system to protect Auckland Harbour during WWII, Stony Batter has become an internationally-recognised engineering site of historical significance.
Not only for its hilltop counter-bombardment batteries, it is significant also for its spider-web of hand-dug tunnels that weave their way underground.
The site is kept in pristine condition, and even without the guns it is a staunch reminder of the real threat New Zealand came under during the war.
See the website for access details to Waiheke Island and to the Stony Batter Historic Reserve. Bring a torch to explore the tunnels.
Are you responsible for Stony Batter Historic Reserve?
You can claim this venue to manage this listing's details.
Past events at Stony Batter Historic Reserve