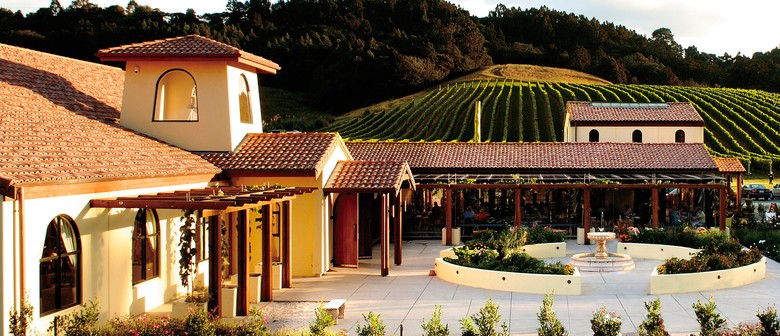 Phone
Ascension is a beautiful vineyard in Matakana just 40 minutes north of Auckland. With our own rustic cellar door and restaurant it is the perfect location for winetasting and lunch. We also host stunning weddings and stylish Corporate Events in the Belfry our fully self contained Function Centre. Our outdoor ampitheatre also makes the perfect setting for fantastic outdoor concerts and events over summer.
Life is too short to drink boring wine! Our philosophy has evolved to craft small quantities of distinctive, terroir-driven wines from both traditional and very unusual varieties. Expensive techniques regarded as "special" by many wineries, such as cane pruning, extensive leaf plucking, crop thinning and hand harvesting, are standard here. We make small batches of our handcrafted wines, which you can only buy through our cellar door, restaurant or website.
The best way to experience Ascension is to visit us! We look forward to sharing Ascension with you because it is not just a business for us. It's our life.