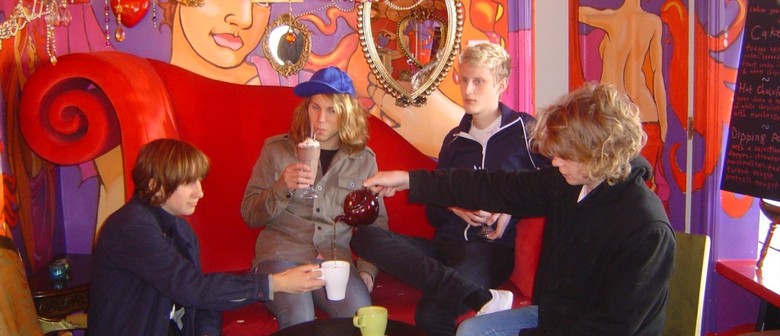 Christchurch based dance-punk band Bang! Bang! Eche! is the musical brain child of T'Nealle Worsley, aided by a revolving cast of session musicians formed in early 2007.
Bang! Bang! Eche! have played at a number of top kiwi festivals including Rhythm and Vines, Big Day Out and Vodafone Homegrown, and the international South By Southwest music festival in Austin Texas.
They have released two EPs: Bang! Bang! Eche! (2008) and Sonic Death Cunttt (2009).