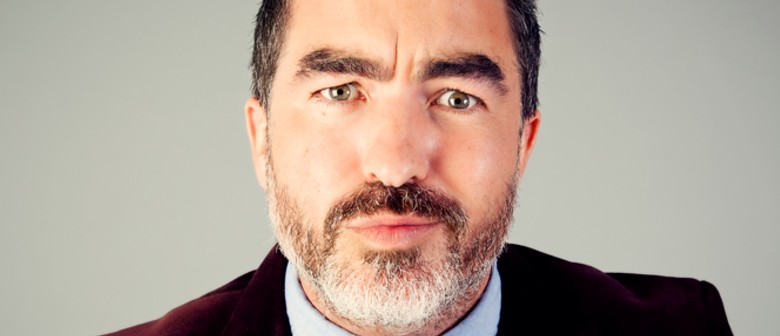 Dai has been performing comedy for over a decade, starting in Wellington while at University studying Theatre and Film along with Eastern Religion of all things. His distinctive high energy, in your face performance style has won him fans around the world from Edinburgh to Melbourne and his characters have blitzed audiences from Tokyo to Montreal.
Well regognised for his role as captain of "Team 2" on TV3's weekly topical comedy panel show 7Days, Dai's TV exposure really started with the cult hit on C4 TV, Insert Video Here. This led to two series of Roll The Dai, which saw him travel the length of New Zealand and then spend a month travelling through Outback Australia.
Dai has had international success also, notably being invited to the prestigious Just For Laughs Festival in Montreal. This coupled with consistent sell out success at the New Zealand International Comedy Festival and releasing two DVDs, Dai Another Day and Adapt Or Dai, make Dai one of New Zealand's most accomplished comedians.
He's as Kiwi as Hokey Pokey ice-cream, jandals and L&P. Old school New Zealand and still spells school properly. The RSA, the surf lifesavers and the local dairy mixed in with a whole lot of funny. He's Dai Henwood. It's what he does.
Past events by Dai Henwood