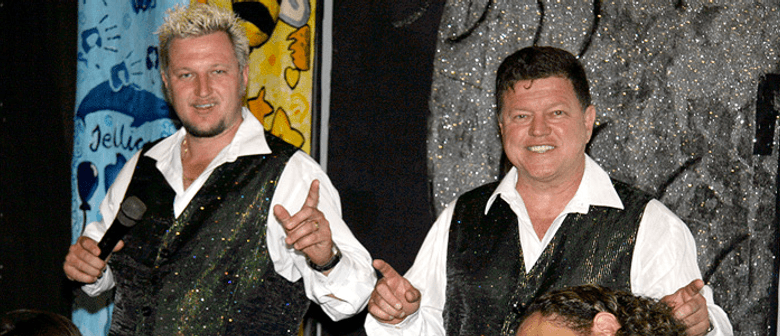 As seen on TV3's "Campbell Live" programme, Dave Upfold is known for his energetic, engaging and enthralling live show involving audience participation and utilising the power of the mind. With no two shows ever being the same, Upfold has been entertaining audiences around the globe with his "live hypnosis comedy show" for over 15 successful years.
Part of Upfold's success actually stems from his generosity, having personally raised over $1 million for various charitable causes. He donates a portion of each ticket sale to charity, which then directly helps the local communities in which he performs.
A South African native, the Auckland-based performer has a rich history in comedy, magic, hypnosis and other forms of performance-based entertainment. Upfold's "Hilarious Hypnotist" show involves crowd participation (volunteers only, of course) to create a unique, exciting and unforgettable performance that has jaws hitting the floor and typically leaves audience members rethinking their stance on "the power of persuasion".
With a strong background in hypnotherapy, Dave Upfold is sure to instil an uplifting positive message into all who attend. In turn, the participants benefit the most and wind up being the true "stars" of the show as well. However, all who witness the show may walk away with a renewed sense of humanity, and generally a sore stomach from so much laughter!