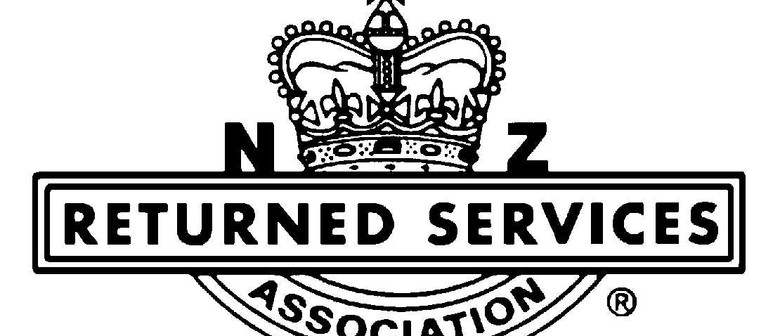 Phone
Website
The RSA is one of the world's oldest ex-service organisations. It was formed in 1916 to care for the needs of soldiers returning from WW1 and to assist the families of those soldiers who lost their lives.
Today the organisation includes not only those who have served overseas, but is open to all who have served or are serving in our country's Armed Forces, as well as sworn members of the New Zealand Police. The RSA is a service organisation, with a responsibility to all those who have served their country, irrespective of whether or not they are members of the RSA. The NZRSA has a strong loyalty to the Crown, the nation, and the community. With a current total membership of over 130,000 the RSA offers friendship, goodwill and fellowship. It's a great place to meet old friends and make new ones.
Although the club has grown, it hasn't allowed its standards to slip and continues to expect high standards from its employees, members and guests.
Past events at Howick RSA