Whanganui War Memorial Centre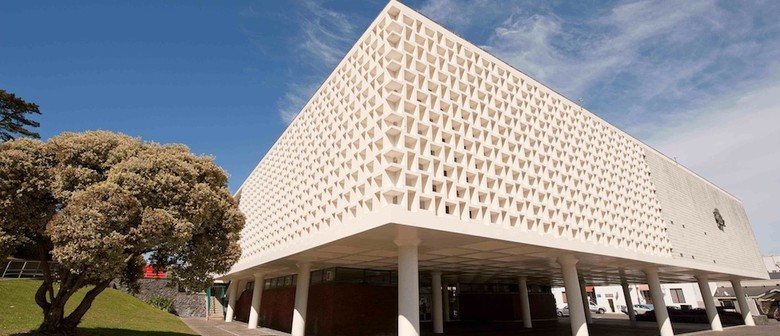 Website
Amenities
Carpark
Wheelchair Access
Toilets
A complete venue for a small gathering in the Pioneer Room right up to large functions catering for up to 1300 in the Main Hall. The acoustically superior Concert Chamber (with seats for 366) provides the perfect venue for large meetings and concerts.
The scenic and pristine Queen's Park venue provides the perfect backdrop for weddings, conferences, conventions or other special event.
Post a comment
Where are the tickets available from - cost?