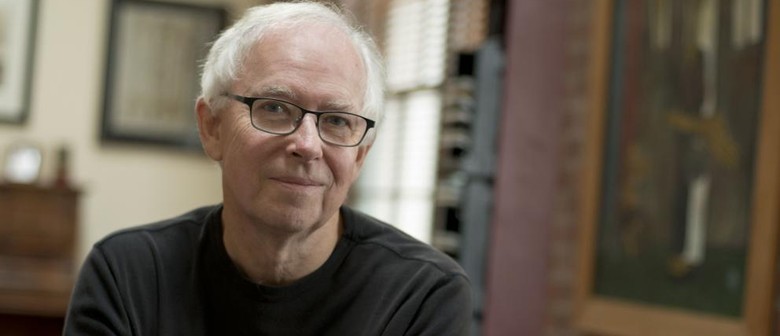 Poet Bill Manhire is widely is recognised as amongst the finest New Zealand poets of his generation. He is the winner of numerous awards and residencies and has been a significant figure in teaching and promoting poetry and literature in New Zealand.
His work has won the New Zealand Book Awards poetry prize five times, in 1977, 1985, 1992, 1996 and 2006. He has edited numerous anthologies of poems, essays, and short stories, including Some Other Country, and published a collection his own nonfiction articles, essays and interviews. He has worked with artist Ralph Hotere on several occasions, including the MALADY poems and paintings (1970) and the book The Elaboration (1972).
He was the inaugural Te Mata Estate New Zealand Poet Laureate (1996/97), and inaugural Antarctic Arts Fellow Invited Artist (1997/98). In 2005 he was made a Companion of the New Zealand Order of Merit and honoured as an Arts Foundation of New Zealand Laureate. He received the Prime Minister's Award for Literary Achievement in 2007.
Manhire is the director of the International Institute of Modern Letters at Victoria University, and plans to step down from the role at the end of 2012 to spend more time writing.