Matariki Events 2021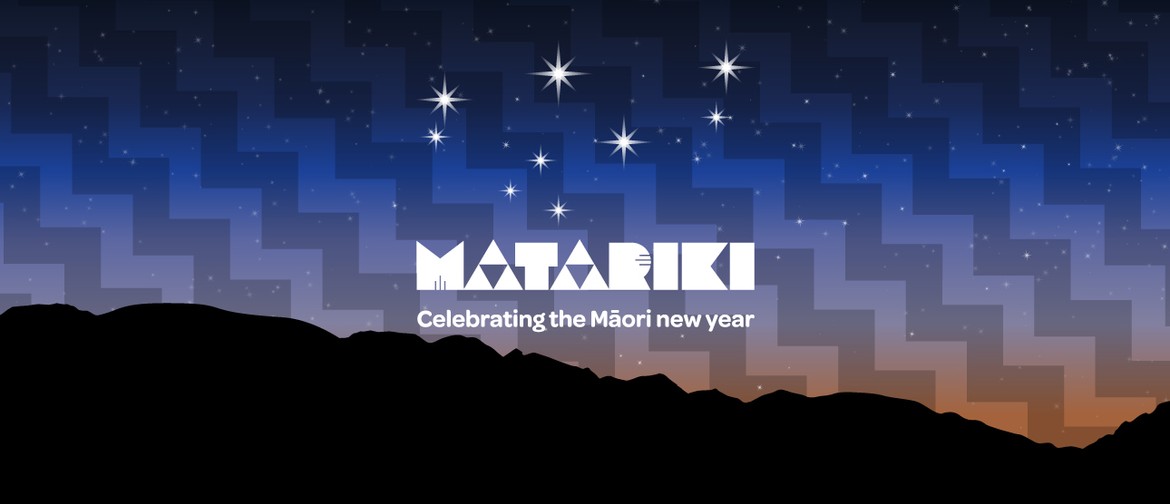 Matariki, also known as "the rising of the star constellation", is a significant time in the Māori calendar, as it marks the start of the Māori New Year.
New year celebrations provide the opportunity for communities to come together to acknowledge the year gone by and make plans for the year ahead.
Check some of the Matariki events below and help welcome the Māori New Year in style, all whilst celebrating a cultural heritage as rich as the skies above!