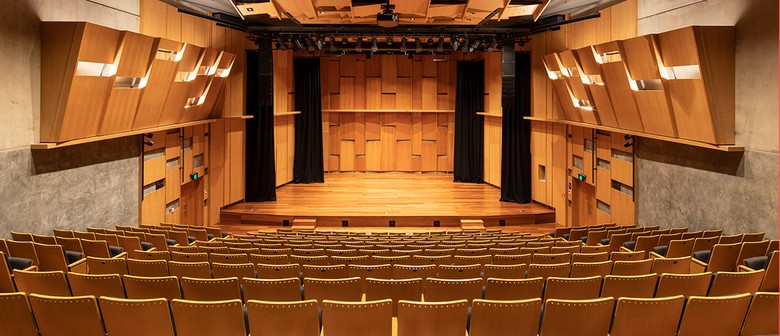 Phone
Website
The Piano is a space devoted to musical arts.
Since 2016, The Piano has been a place where community groups aspire to take the stage, where next generation artists perform on the same stage as their mentors, where emerging artists meet audiences that become enthusiasts and where seasoned performers enthral audiences from all walks of life.
It's a place where our community is encouraged to actively participate, whether through performing, teaching, learning, or connecting.
In Te Reo Maori, our gifted name is Pīpīwharauroa: Kui-kui whitiwhiti ora.
Pīpīwharauroa means "the shining cuckoo", which is a bird of significance for Ngāi Tūāhuriri. Not only are pīpīwharauroa known as singers, entertainers and conveyors of messages, they're also viewed as a sign of spring and new beginnings.