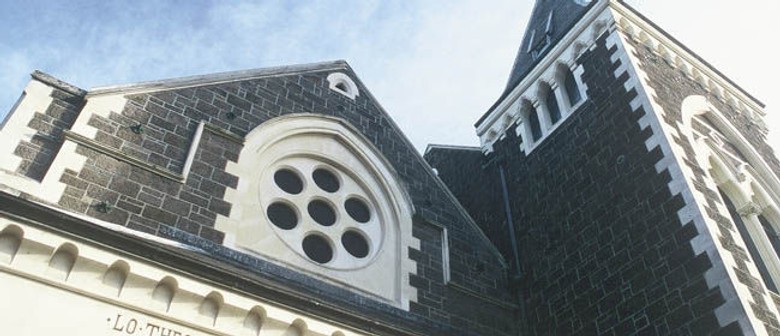 Phone
Website
2 July 2012 - The Museum has reopened its Mountfort Gallery (decorative arts and costume) and Maori galleries, as well as its Early European Settlement, the Victorian Museum room, the Christchurch Street and Canterbury Quakes exhibition. The remaining galleries, including Discovery and the Museum cafe, remain closed pending further engineering peer review assessments.
------------------------
In the heart of Christchurch's Cultural Precinct, Canterbury Museum's treasured collections have played an important part in Canterbury life since 1867.
Explore New Zealand's rich cultural and natural heritage. The Museum is held in high regard by Cantabrians and praised by visitors from New Zealand and overseas.
• Canterbury Museum Guided Tours
Take a free guided tour around Canterbury Museum. Staff will be happy to answer your questions and provide you with interesting information about the collections and exhibitions.
General admission to the Museum is free; donations are appreciated.
Tuesdays and Thursdays
3.30 pm – 4.30 pm, please meet at Information.
• Fred & Myrtle's Paua Shell House
Hear the extraordinary story of an ordinary Kiwi couple in a short film narrated by Gary McCormick. The film explains the kiwiana phenomenon and how a Bluff couple with an unusual living room came to be New Zealand icons.
Then, step through the front door and into the famous paua shell lounge of Fred and Myrtle Flutey. Fred & Myrtle's Paua Shell House at Canterbury Museum is open from 9.00am daily, with sessions running throughout the day.