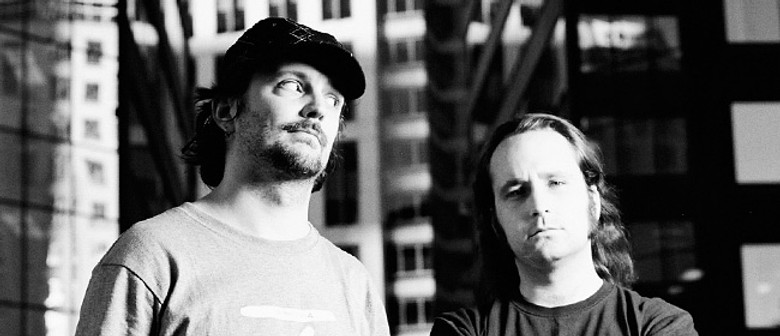 Websites
Concord Dawn consists of 2 passionate musicians, Matt Harvey (aka Matty C) and Evan Short (aka Kiljoy). The NZ born duo, have been making waves in the world of electronic music for many years now and have been tagged as "NZ's pioneers of Drum and Bass".
They have released their distinctive sound on legendary labels including Hospital Recordings, Timeless, Renegade Hardware, Moving Shadow, DSCI4 and Commercial Suicide, as well as up and coming labels including Freak, Heavy Rotation, Redlight, Cyanide and BSE Recordings.
At the 2003 BNet music awards "Morning Light" won "Best Song" and "Most Radio Play". At the 2004 bNet music awards Uprising received "Best Album" and "Best Electronic Release". Concord Dawn were nominated for "Best Electronic Act" at the 2004 New Zealand music awards.
Concord Dawn were nominated for "Best Tech DJ", "Best International Act" and "Best Producer" at the 2009 UK Drum and Bass Awards. Chaos by Design achieved Gold sales status in New Zealand. Concord Dawn have two of the top 20 selling records of all time at www.chemical-records.co.uk, "Dont Tell Me" and "Morning Light", both released on Timeless Records.
Concord Dawns live sets are well regarded as encompassing the full spectrum of drum and bass music, and this has seen constant tours and performances in Europe, Russia, Australasia, Asia and North America since the turn of the century.
Concord Dawn now only features member Matt Harvey, Evan Short left the group for reasons unknown. Following after his departure was "The Enemy Within LP" in 2010. The first solo Concord Dawn EP entitled "The Race To Zero EP" was released in 2011. The "Wipeout EP" featuring New Zealand's TREi was released in early 2012, and the sixth album, Air Chrysalis, was released in 2012.
- Wikipedia
Past events by Concord Dawn