Matariki - Aotearoa's New Year Festival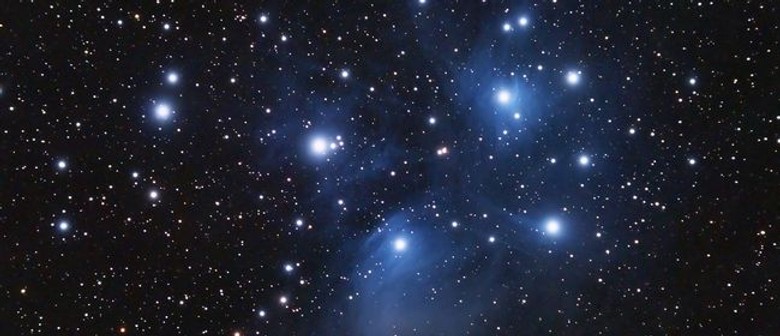 Matariki is the Māori name for the group of stars also known as the Pleiades star cluster or The Seven Sisters; and what is referred to as the traditional Māori New Year. Matariki is a time of festivity for Māori, the tangata whenua, or first people of the land.
The Māori new year is marked by the rise of Matariki and the sighting of the next new moon. The pre-dawn rise of Matariki can be seen in the last days of May every year and the new year is marked at the sighting of the next new moon which occurs during June. In 2015, Matariki starts on 18 June.
Here you can find a collection of events celebrating Matariki and the Māori New Year.
Image courtesy of Filip Lolić - Wikipedia.