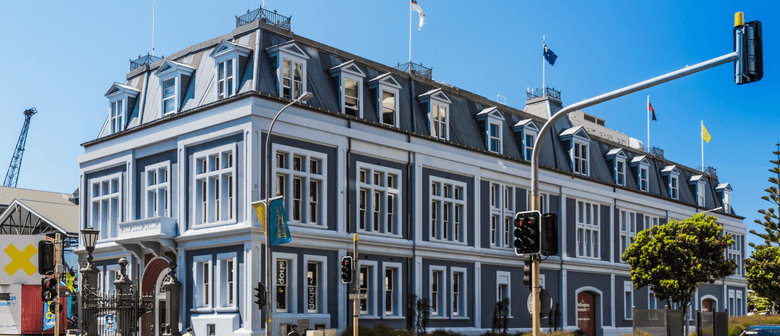 Phone
Websites
Hours Open
Weekdays:

10am–5pm

Weekends:

10am–5pm

Closed on Public Holidays
Amenities
Wheelchair Access
Toilets
Guided Tours Available
Gift Shop

Wellington's rich history is unmistakable as you wander down Cuba Street, stroll along the waterfront or take a jaunt down to Oriental Bay. This city has an enchanting story, and Wellington Museum is the place to hear it.
The history of Wellington not only lives inside the building but on the outside too. Built in 1892, the heritage building was designed by Frederick de Jersey Clere and despite its magnificent exterior was used as a bonded cargo warehouse holding goods up until the mid-1970s.
Inside, Wellington Museum celebrates the people and the events that have shaped the character and soul of the Capital City of New Zealand and it's region. Visitors are transported to the 1800s, and then explore the city's metamorphosis.. The Ngā Heke exhibition showcases prized taonga, Te Whanganui a Tara (The Great Harbour of Tara), and contemporary work from Māori artists and poets.
Reach the top floor and you'll be greeted by the delightfully bizarre; The Attic, which embraces the more peculiar side of Wellington's history. Explore, listen, and even time travel.
The Museum Store is a gem of a place to get a unique gift for yourself or a loved one, find exquisite New Zealand made memorabilia.
The Museum is located at the heart of Wellington's waterfront, just two minutes from the shopping on Lambton Quay and the iconic cable car. It is free and listed as one of the must-dos while in the world's coolest little capital.